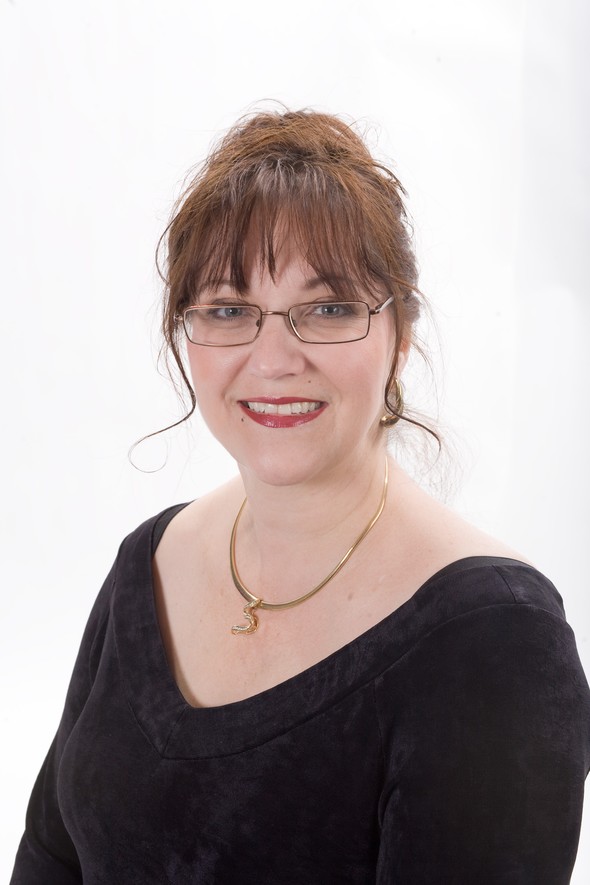 An ancient planning model devised by Aristotle still works today:
First, have a definite, clear practical ideal; a goal, an objective.
Second, have the necessary means to achieve your ends; wisdom, money, materials and methods.
Third, adjust all your means to that end.
Amy Rose Herrick, ChFC  provides clients with personalized, comprehensive financial planning services to help you prepare for the road ahead. As an Independent Financial Professional, Amy doesn't have a hidden product agenda or sales quota that must be met at your expense. Her written recommendations are based solely on what is best for you and the achievement of your family's financial goals.
Please call 785-224-8954 to visit with Amy.