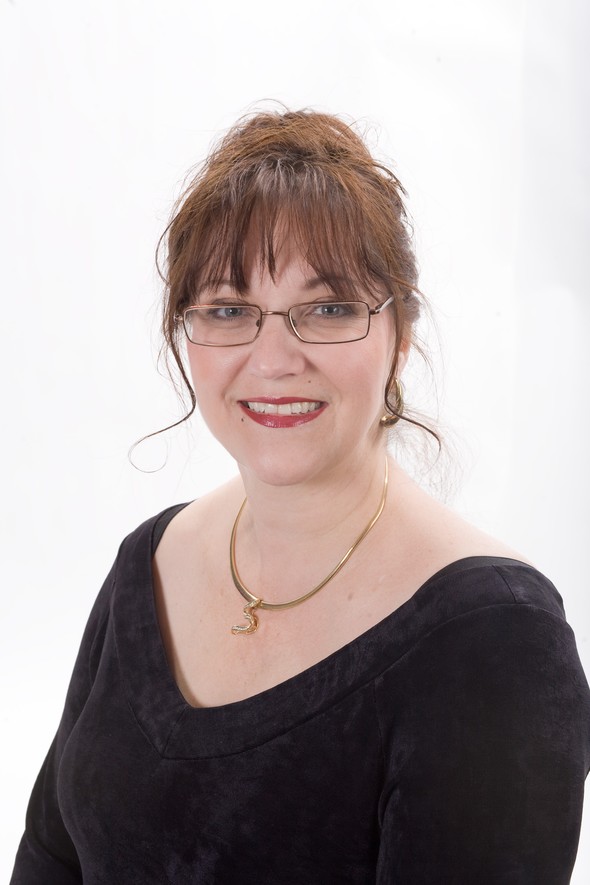 An ancient planning model devised by Aristotle still works today:
First, have a definite, clear practical ideal; a goal, an objective.
Second, have the necessary means to achieve your ends; wisdom, money, materials and methods.
Third, adjust all your means to that end.
Amy Rose Herrick, ChFC  provides clients with personalized, comprehensive financial planning services to help you prepare for the road ahead. As an Independent Financial Professional, Amy doesn't have a hidden product agenda or sales quota that must be met at your expense. Her written recommendations are based solely on what is best for you and the achievement of your family's financial goals.
Please call 785-224-8954 to visit with Amy.
Current trends in debit- and credit-card fraud and how shoppers can help protect their personal information and financial accounts.

Start-up activity rose to a 14-year high in 2012; some first steps for turning an idea into a profitable business.

Common financing options that small businesses often rely on to run their operations or finance expansion.

Tips to maintain or potentially improve your credit scores (higher scores could make it easier to obtain credit).